Head judges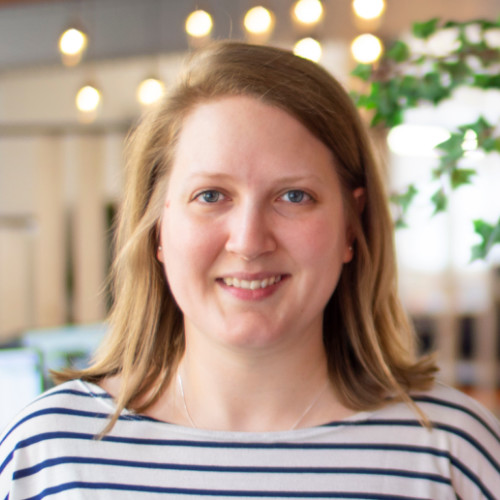 Arianne Donoghue | Founder
A veteran of 14 years' experience in the industry, Arianne has worked for some of the UK best-known agencies and most-loved brands. She's passionate about helping teams and businesses do the best work they can, through driving strategy, integration and inclusion. Arianne now runs her own small consultancy where she helps agencies and brands maximise their potential.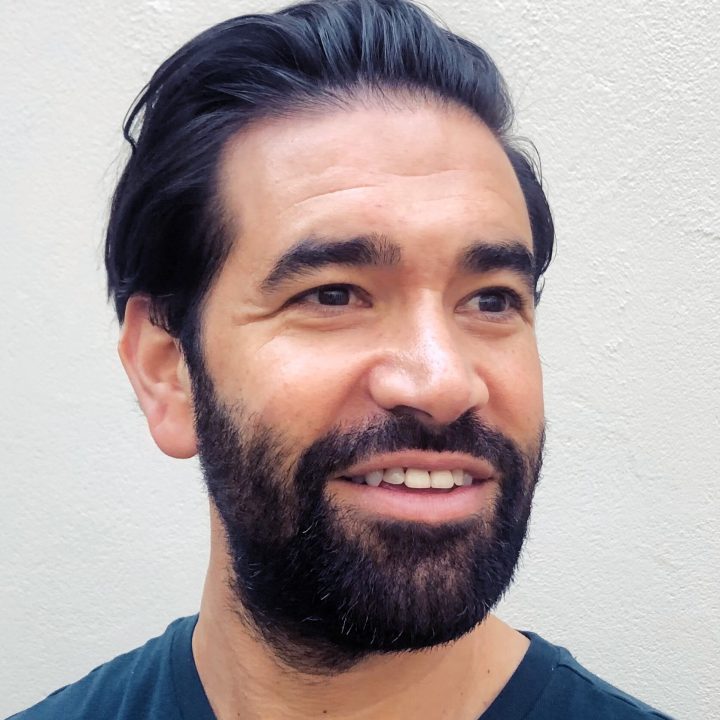 Paul Marks | Founder | Healthy Returns
Paul has 18 years in talent strategy, culture creation and organisational health, working with businesses that invest in wellbeing of their people to build happy, healthy and purpose-led cultures. He is the Founder & CEO of Healthy Returns, working with founders and entrepreneurs to build their mental resilience, and the Co-Founder & Chief Wellbeing Officer of Healthy R Communications, an internal communications agency working with ambitious companies to create workplaces that allow their employees to be comfortable bringing their true selves to work. A TEDx speaker talking about mental and emotional resilience, Paul is active in the mental health community, and is most likely to be found moderating, speaking and sharing his knowledge at conferences, workshops and on podcasts.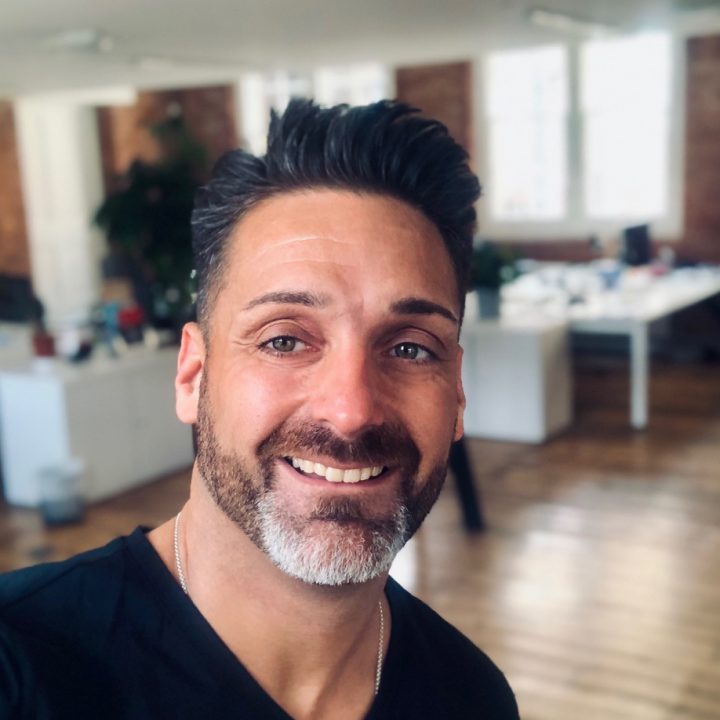 Gellan Watt | Advisor, Creative and Entrepreneur.
Gellan Watt is an agency entrepreneur turned Consultant, Advisor, and Investor. In 2003, he founded his first creative and brand agency, that went on to became UK Top Ten Agency (The Drum + RAR) and Marketing Industry UK Agency of The Year. Merging that business with Emerge Group, Gellan became Group Managing Director and Chief Creative Officer scaling the business with his partners to £60m revenue, before successfully exiting in 2016. Today, Gellan consults and advises startups, brands and agencies on growth, culture, innovation and creative strategy. He has also held a global board roles with agency network AMIN Worldwide and is currently on the Board of the Alliance of Independent Agencies, as Creative Chair. Gellan works as a mentor with a focus on BAME entrepreneurs and early-career marketers. He is an activist for all things Wellness and Mental Health in the workplace. His accolades include: Marketing Industry MD of the Year, Top 100 Growth Marketers, RAR Best in Strategy and Effectiveness, Media's Top 15 Power Faces, Marketing Power 100, he has been named One of the World's Top Brand Strategists and has won over 100 Creative Awards.
Judges