At MMGY Global we inspire people to go places. We are the world's leading integrated marketing communications agency specialising in the travel, tourism and hospitality industry. We love what we do because we get to experience the world through unique cultural immersions and adventurous explorations. For us travel is both humbling and exciting. The nature of our work is both challenging and energising.
Our company's mission is to create a connected, inclusive and peaceful world by promoting travel as a cultural bridge of understanding. We empower our staff and the travel industry at large to create economic opportunity, community pride and personal fulfilment rooted in the industry of travel, hospitality and entertainment.
We are absolutely thrilled to be listed as a finalist for the UK Company Culture Awards "Best Agency to Work For" and "Best Culture Transformation Initiative."
"I am incredibly proud of the work that we do and the environment we create that gives employees an outlet to do something they find rewarding and fulfilling. This recognition is a testament to the collective efforts of our entire team in creating an inclusive, supportive and empowering workplace that inspires employees to do their best work and thrive both personally and professionally," says Mia Wise, Chief Human Resources Officer of Global Human Resources at MMGY Global.
Our U.K. operations are made up of several travel and hospitality brands as part of the MMGY Global company that include MMGY Hills Balfour, MMGY Grifco, MMGY, MMGY Travel Desk and MMGY Travel Intelligence.
Many brands and destinations trust our teams to create data-led strategies and integrated campaigns that deliver maximum return on investment across paid, earned and owned channels. With proprietary research as a guide, we use key insights to craft targeted messages to reach the right person at the right time and on the right channel.
Best Company to Work for Highlights
As a company, we are fueled by our passion to lead the industry with innovative and creative ideas. We are purposeful in creating a dynamic work environment that challenges top talent, rewards quality work and celebrates diversity across all of our offices and brands. Some of those initiatives include:
A program that awards employees with travel dollars based on tenure
Paid time off allowances that include Christmas break, two discretionary floating holidays and a day off for birthdays
Up to 16 weeks of paid maternity leave
Social activities that promote inclusion and collaboration
Quarterly Values Awards to recognize employees who demonstrate company values
Deep Work Fridays, a meeting-free day for better focus time
Employee Resource Groups (ERGs) that elevate diverse voices and perspectives at the company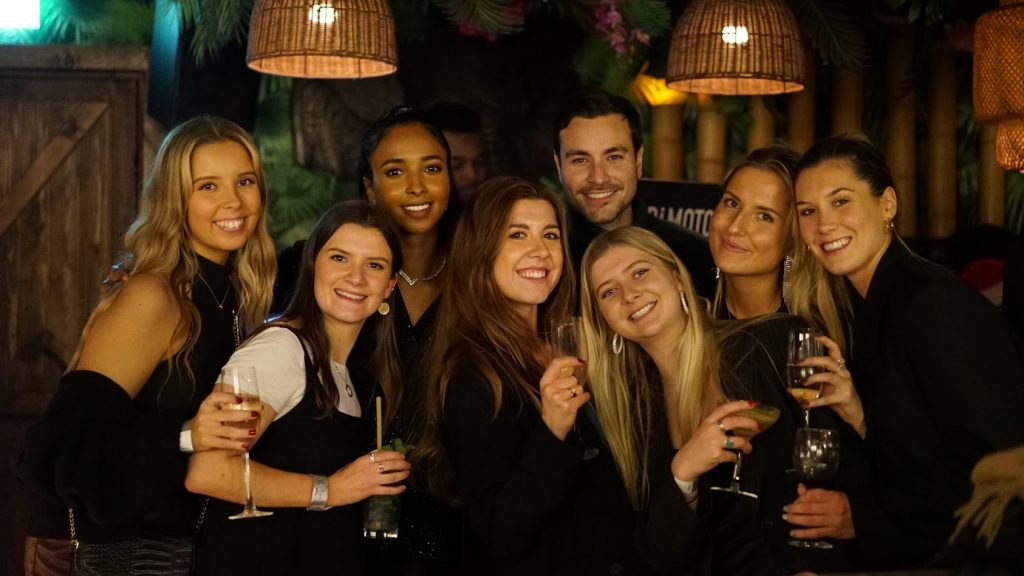 Best Culture Transformation Initiative Overview
In January 2022, we transitioned three of our U.K. brands beneath the MMGY Global umbrella. This two-year process involved delicately preserving the individual identity of the brands while assimilating to a shared MMGY Global culture.
Not only did our HR teams have to blend three distinct cultures but they also had to merge and consolidate different policies, procedures and benefits. Under the global company structure, we were able to introduce new benefits and initiatives that maximised retention, increased diversity and attracted new talent.
The organisation experienced a seamless transition, but for those who were actively bringing these cultures together – it was tough work. Strong communication and resilient collaboration helped us stay coordinated to minimise any negative impact or major disruption to daily operations. We could not be more pleased with the results, which have yielded a larger U.K. workforce, grown our client base, increased revenue streams, reduced turnover and resulted in more promotions within our workforce. Since the merge we have garnered the following awards:
Gold in "The Best B2C Integrated Campaign" from the HSMAI Adrian Awards and bronze from the MMA Smarties EMEA Awards for our San Francisco campaign, "A Royal Welcome"
Two gold awards for "Best Brand Experience" and "Best Partnership Marketing Campaign" from the MMA Smarties EMEA Awards
A bronze from the MMA Smarties EMEA Awards for "Best Purpose Driven Marketing Campaign for Diversity & Inclusion"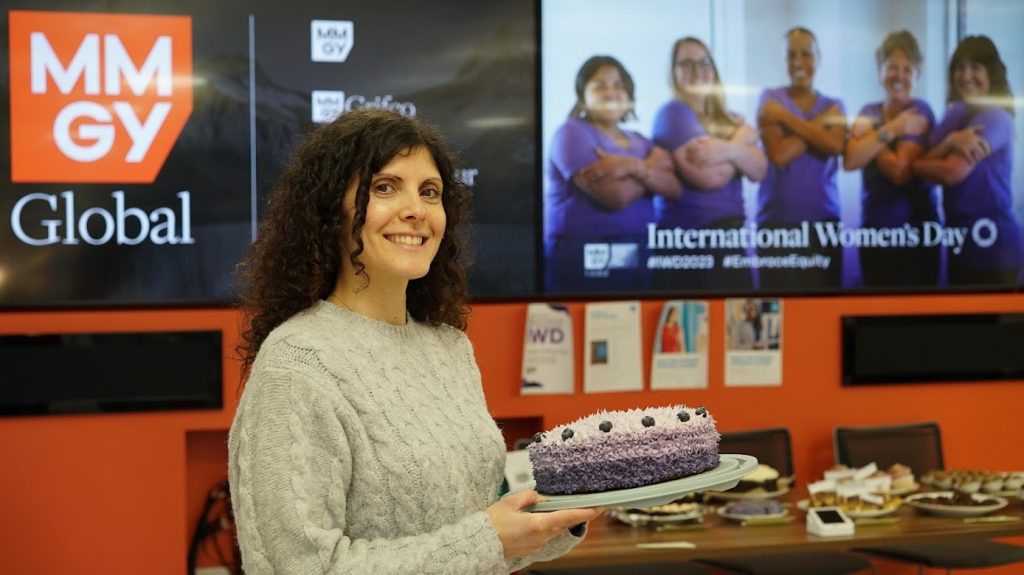 This cross-brand effort is a testament to how we live our values. For MMGY Global, cultural exploration doesn't end at travel – it's an ethos that we build within the very fabric of our company.
Follow MMGY Global on social media: