Quite frankly we're not overly surprised to have been shortlisted for the UK Company Culture Awards 2023 'Best Team Culture' category. We think our tight team of talented friends are THE BEST!! We've worked hard to be clear on our mission and focused on embedding our values and behaviours throughout all aspects of our employee experience. This has been the fundamental core to our legendary company culture!
As a digital agency, we specialise in large-scale digital transformations, product development, and growth marketing. The Rawnet approach is all about dedication to using the latest tools, techniques and best practices to produce appropriate custom solutions that go far beyond solving the exciting problems our clients come to us with. Our team is made up of exceptional individuals who are committed to enhancing customer experiences and driving business growth for our clients.
An acquisition and period of growth in the midst of a pandemic all at the beginning of 2020 felt pretty daunting. Each factor naturally unsettling, we were cautious that in adopting flexible working for the long term we could inadvertently affect our awesome culture. We engaged the external people and culture consultant, Culturehood, to run a deep discovery process that assessed our employee experience and the overarching sentiment across the business. We captured feedback from our employees and honed in on our values and behaviours to ensure they are being authentically lived. The process highlighted additional areas we needed to be focussing on to maintain a robust company culture as we scaled. Our focus areas spanned across the employee lifecycle from our employer brand and how we were perceived all the way through to our offboarding strategy. It was important to us to ensure our employees were involved in the process, felt valued and heard. In doing so we've not only maintained an 'excellent' eNPS score, but we've increased our direct hires from 40% to 85% in the past year.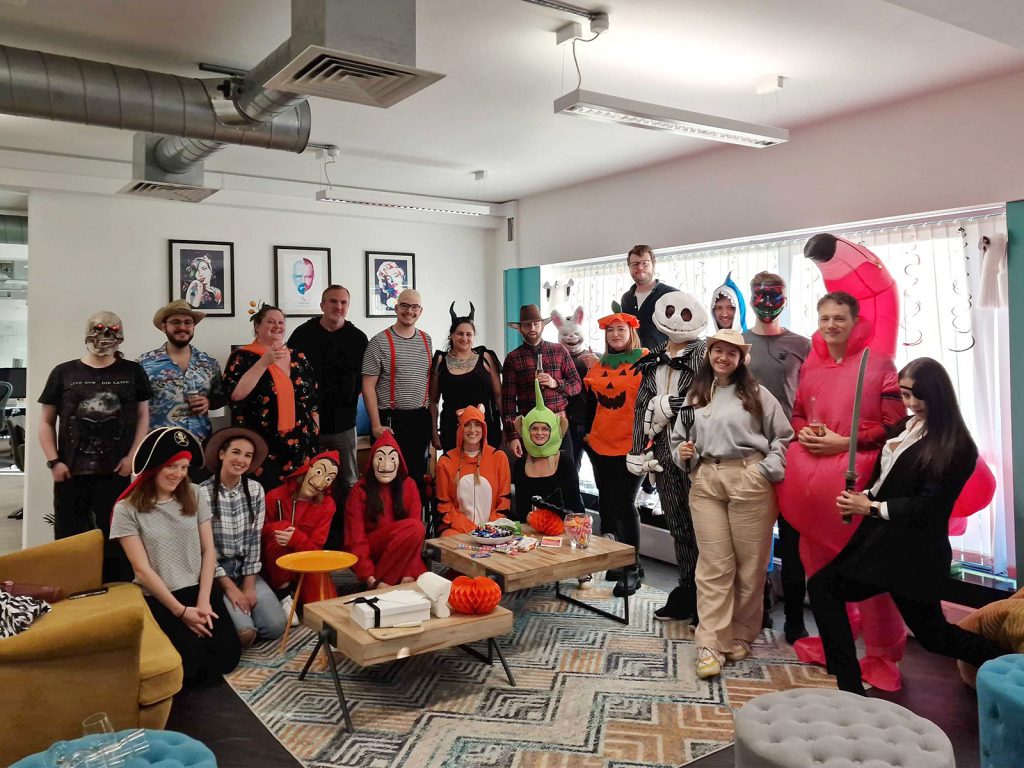 Our amazing, awesome and lovely people are the reasons you'll want to work with us! We have fostered a people-centric culture that breeds positivity, which filters from the top down and allows everyone to be their authentic self. We all feel empowered to make the change we want to see in the world. Our management style, mutual respect and value of opinions filters and transcends across all departments and roles, and is what creates what we believe to be the best team culture. We all have a shared passion for personal growth and client success and we come together as a team to learn and celebrate this with our Lightning Talks and Quarterly Company Bangers. Everyone feels they are having an impact and are adding value. We are trusted, provided with autonomy, and measured on output not input. What else? Authenticity! No Tokenisms!! Leaders of the business lead by example and don't just give lip service. With five employee boomerangs and a 100% CEO approval on Glassdoor, the stats speak for themselves. Our awesome MD, Adam Smith, truly understands that without people and a strong culture the business wouldn't be as successful. Adam sees the huge benefits of having a people centric business strategy.
Being shortlisted is a great achievement and a testament to the hard work and dedication of our team. It is an honour to be recognised for our efforts in building a positive and inclusive workplace culture that fosters collaboration, creativity, and innovation. We encourage open two way communication and mutual respect. We have fostered an atmosphere of trust and transparency where everyone's opinions and ideas are valued and heard. We recognise the importance of work-life balance and support our team in achieving their personal and professional goals. Every day is a school day at Rawnet. We believe that investing in growth and skill-building is crucial to our long-term success as a digital agency to stay up-to-date with the latest trends and technologies in our field.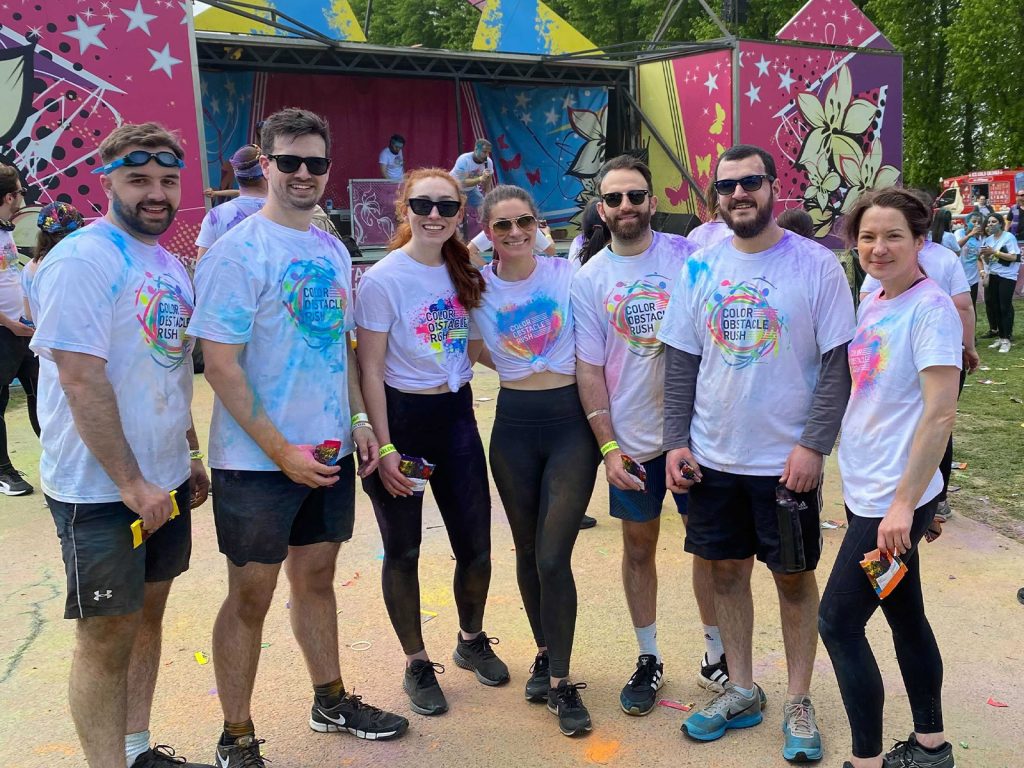 As we prepare for the upcoming award ceremony, we feel a deep sense of pride in the culture we have created. Being shortlisted for this award is a reminder of the positive impact we are having on each other, our clients, and the wider community. We know that there is always room for improvement, and we are committed to continuously evolving and refining our team culture to ensure that we remain a great place to work and a leader in our industry. We are proud of the culture we have built and look forward to continuing to grow and improve as a team in the many years to come.
LinkedIn | Instagram | TikTok | Twitter