Technology has changed how we live, work, and connect with others, and there is no industry moving as quickly. A decade ago, an office was opened in Bath by application stability management pioneer, BugSnag, acquired by SmartBear, a leading provider of software development and visibility tools, in 2021. SmartBear provides a portfolio of trusted tools that give software development teams around the world visibility into end-to-end quality, ensuring each software release is better than the last. The company is trusted by over 16 million developers, testers, and software engineers at 32,000+ organizations – including innovators like Adobe, JetBlue, FedEx, and Microsoft.
Today, BugsSnag's best-in-class, full-stack stability and error monitoring technology is leveraged by leaders like Airbnb, Slack, Lyft, and 6,000+ organizations that prioritize application stability and health to continuously deliver high quality software. The addition of BugSnag has amplified SmartBear's rapid growth over the past few years as the company continues to provide the tools and solutions to help software development teams accelerate without compromising quality.
Why enter the UK Company Culture Awards?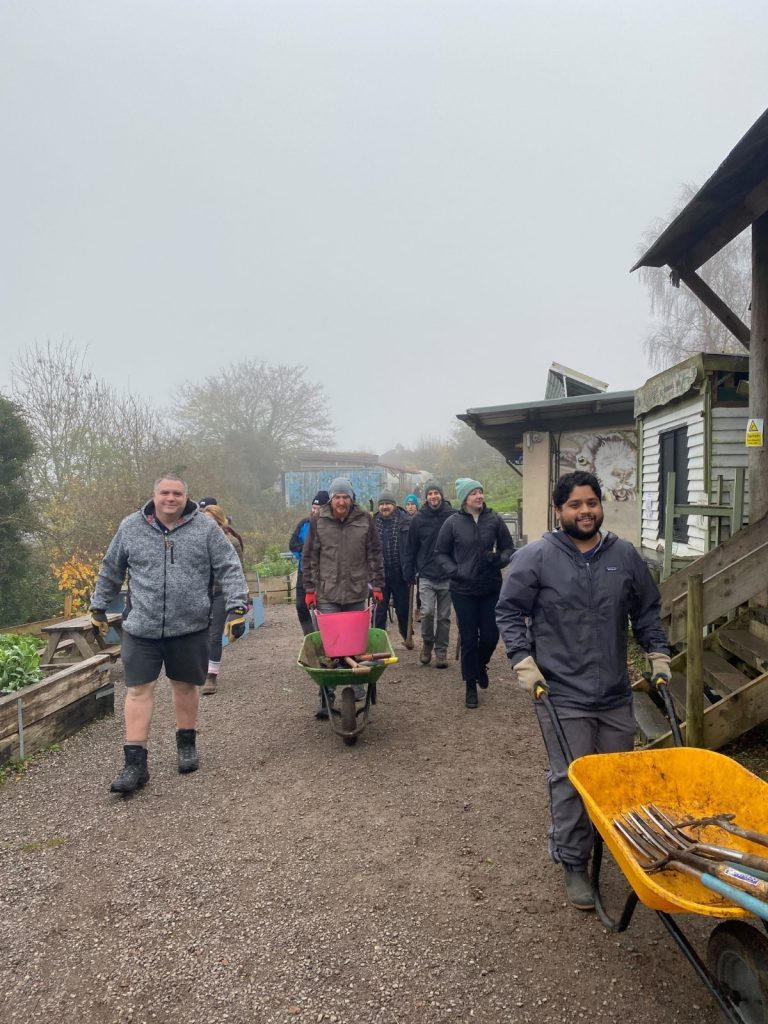 The UK Company Culture Awards are a chance to showcase the ways workplace excellence is being achieved, and SmartBear is striving for just that. The company has been proud to continue the investment the BugSnag team began 10 years ago, and recently brought everyone together into an expanded office space that cultivates exceptional employee experiences and reflects the SmartBear brand, values, and culture. And the celebration – an open house and ribbon-cutting ceremony in November 2022 attended by the Mayor of Bath, Councillor Rob Appleyard – was a blast!
The new office has an increased office footprint occupying 7,000 square feet with the potential to double its employee headcount – all to bolster company culture and collaboration for its 40 employees in Bath and support SmartBear's growth across Europe. Employees are enjoying a large boardroom, updated audio visual equipment for several new meeting rooms, game area, and a collaboration area where everyone comes together for both work and fun. Many thanks go to commercial interiors specialists Paramount for completing this impressive new office.
Delivering exceptional employee experiences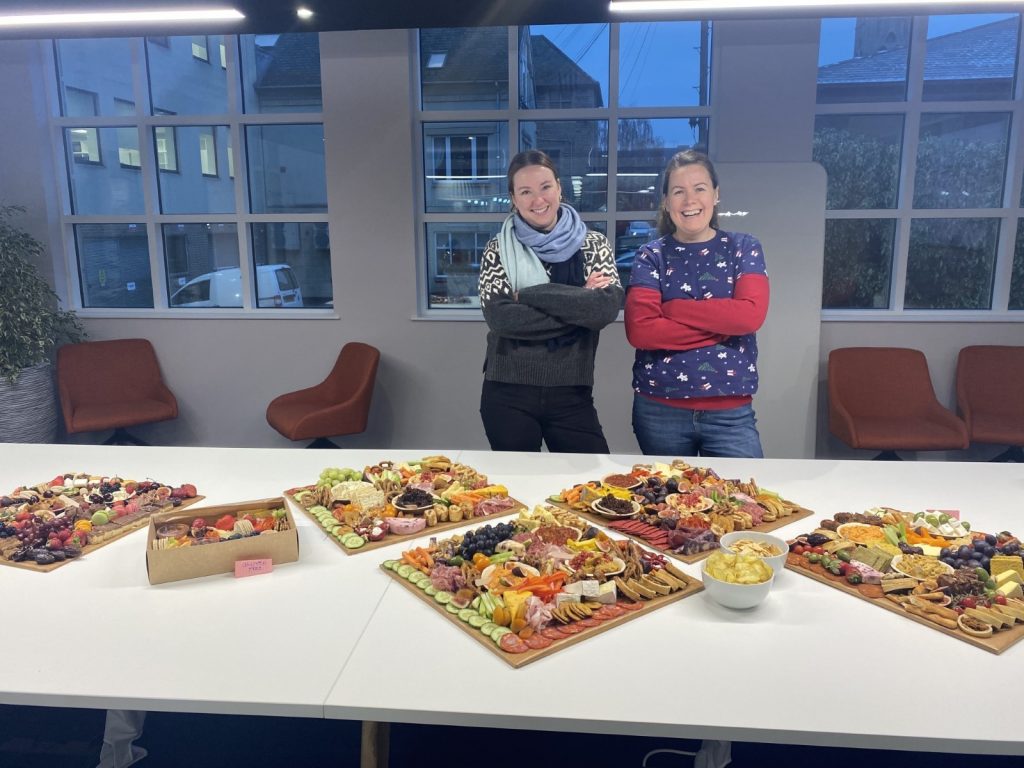 Our saying at SmartBear is, "Quality isn't just a goal. It's the whole point." Since the beginning, with quality at the forefront, our goal has always been to help make our technology-driven world a better place. Our products and corporate practices reflect our focus on quality. We provide the tools and solutions to help software development teams while committing to ethical corporate practices and integrity, promoting good in all the communities we serve.
SmartBear is proud of its commitment to ethical corporate practices and social responsibility, promoting good in the vibrant community of Bath. With diversity at the forefront, we also love celebrating and respecting our differences, experiences, viewpoints, nationalities, and identities.
In 2022, SmartBear announced its official Hiring and Retention and Global Environmental, Social, and Governance (ESG) initiative, adopting a comprehensive set of corporate and governance practices to achieve key sustainability benchmarks. Shortly thereafter, SmartBear signed the Vista Climate Pledge, committing to annually measure, offset, and set reduction targets for carbon emissions. Employees love the Global Day of Volunteering across offices worldwide to clean up parks and beaches. In Bath in 2022, SmartBear hosted two volunteering days at Bath City Farm where employees helped with gardening, picking up litter, and maintenance jobs. SmartBear also conducted a food drive at Christmas time, donating 67.7kg of food to the Bath Foodbank.
SmartBear's new working environment in Bath is a splendid workplace with bold design that encourages collaboration, productivity, and fun. The office not only offers graduates at the area's universities brilliant career opportunities but also keeps attracting talented people to the Bath community. SmartBear is delighted to be a part of Bath's vibrant, technology-driven commercial hub where the future is bright.
Our thanks to Don't Panic for celebrating companies that care and nurture their workforces. SmartBear is proud to be amongst those recognised in the 2023 UK Company Culture Awards in the category of Best Working Environment (Location). After all, it's all about people. What truly makes SmartBear special is our people.
Come join us! For open positions, go to:
Follow SmartBear on LinkedIn, Twitter, and Facebook.