Peel L&P is thrilled to be shortlisted and recognised in three categories at this year's UK Company Culture awards for:
Best Culture Transformation Initiative
Next Generation Initiative
Best Inclusion and Diversity Initiative
None of what we do would be possible without our people. They are highly skilled individuals who genuinely want to drive the success of Peel L&P whilst making a difference in the community and creating considered, sustainable and innovative places for others.
To help us to become the most successful and trusted partner of choice, leading in the transformation of land and property, we are continually looking to improve the way we operate to ensure Peel L&P can be a workplace for anyone, regardless of their gender identity, ethnicity, disability or background.
We're committed to driving positive company culture by introducing new initiatives whilst developing existing plans. The 'Life at Peel L&P' video, which has been shortlisted for the Best Culture and Transformation Initiative aims to opens the doors and gives our future talent insight on what it's really like to work at Peel L&P.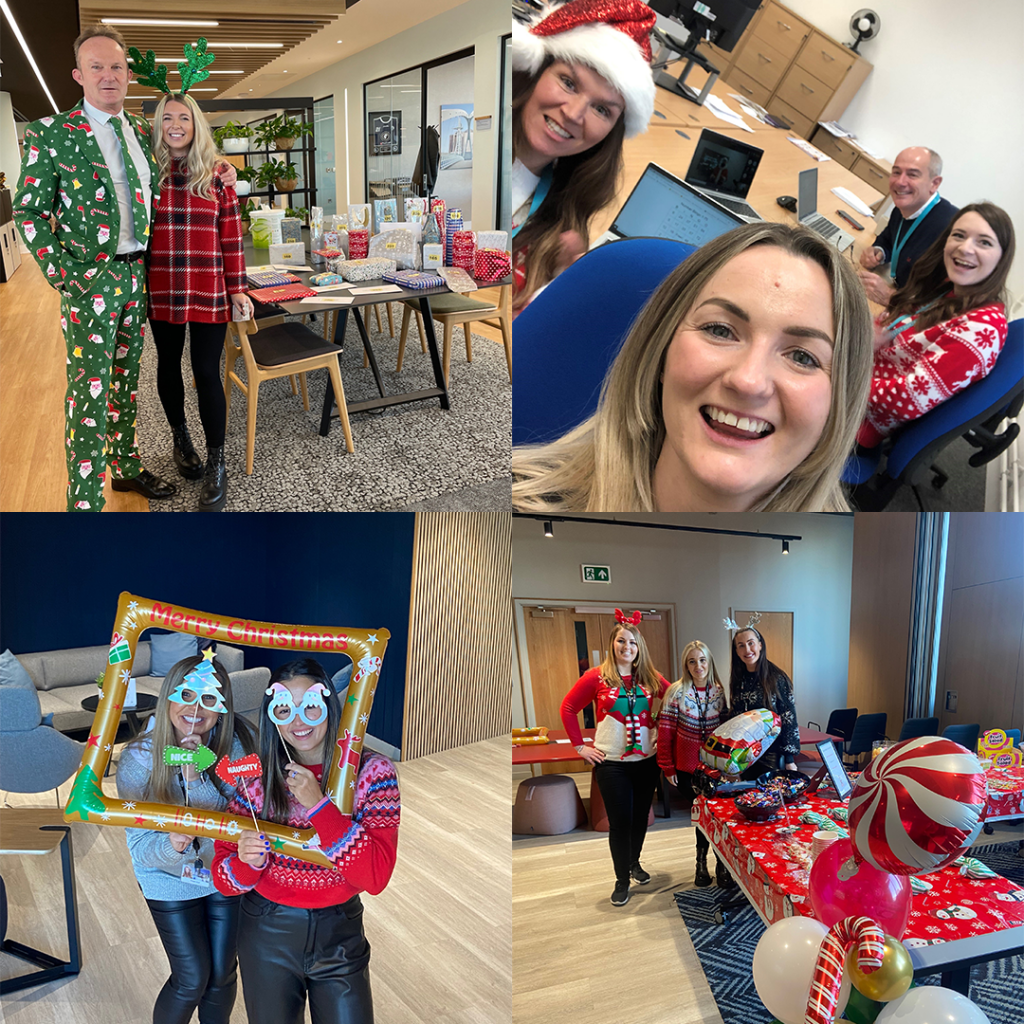 We know everyone is super friendly and approachable – but we wanted a video to show this externally. We also wanted to highlight our people's skillsets, expertise and experience – to show that you don't just have to be a 'property person' to work at Peel L&P!
We want to make sure that our future talent is aware and exposed to the opportunities available to them in the industries we operate in. We're doing this through our skills and education partnerships with schools and colleges, workplace visits and work experience opportunities and curriculum-based projects.
Our Belonging Plan, shortlisted for Best Inclusion and Diversity Initiative, also highlights our diversity, equity and inclusion actions, goals, and responsibilities. As part of this our approaches to agile working, menopause awareness, more transparency on pay and benefits and our development & mentoring programs have improved significantly. Enhancing our employee database to include diversity and inclusion data has allowed us to support colleagues' diversity and measure the impact of the actions we are taking.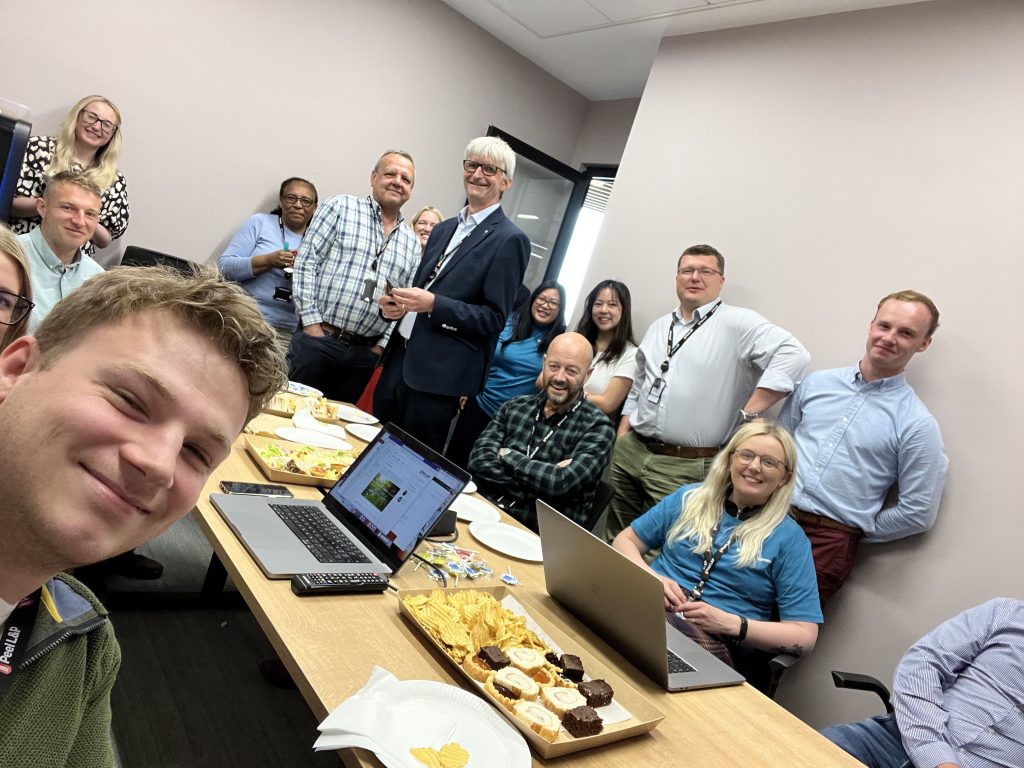 Since the pandemic, a lot has changed. We've moved into two new workspaces, seen some restructurings, welcomed plenty of new faces and welcomed back some previous employees – our Boomerangers! We've also introduced:
Agile working
Menopause support
Peel Parents – which includes infertility and baby loss support and increased paid paternity leave from two weeks to four weeks.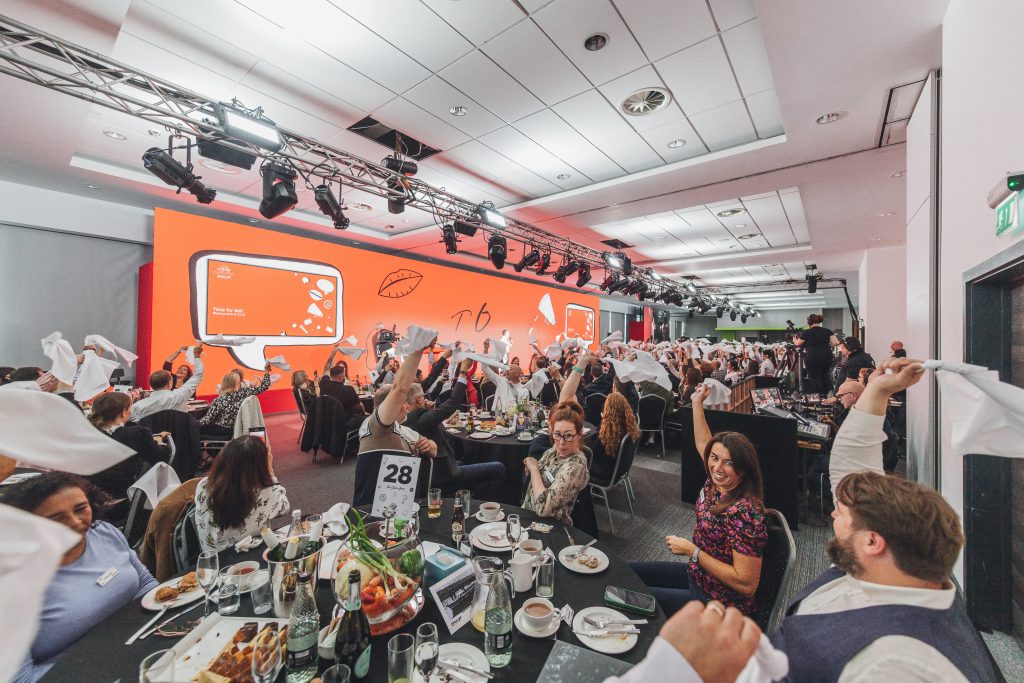 Finally, our Next Generation Programme has been recognised – and we couldn't be happier about this acknowledgement. The programme, designed to support our early career professionals in their next steps, forms part of our legacy within Peel L&P, for our future leaders to make a positive difference, and to listen and empower future generations. Our aim is to nurture our early career professionals, to retain talent and support our Peel family to ensure our heritage, skills and knowledge are passed on to our next generation.
The programme has grown in popularity – with a cohort of four in 2021, to now having 15 young professionals embarking on the journey. Three members of this year's cohort will be attending on awards night to celebrate!
We entered the UK Company Culture Awards to recognise the hard work our teams put into our company culture, supporting our people and making Peel L&P a genuinely great place to work. The three shortlists are testament to the consideration, planning and compassion that the team show, day in and day out. We're so looking forward to the awards ceremony in May and we wish everyone the best of luck on the night!