The team at La Fosse is delighted to be shortlisted in three UK Company Culture Awards categories:
· BEST WORKPLACE MENTAL HEALTH AWARENESS INITIATIVE (IN-HOUSE)
· NEXT GENERATION INITIATIVE
· BEST COMPANY TO WORK FOR (IN-HOUSE)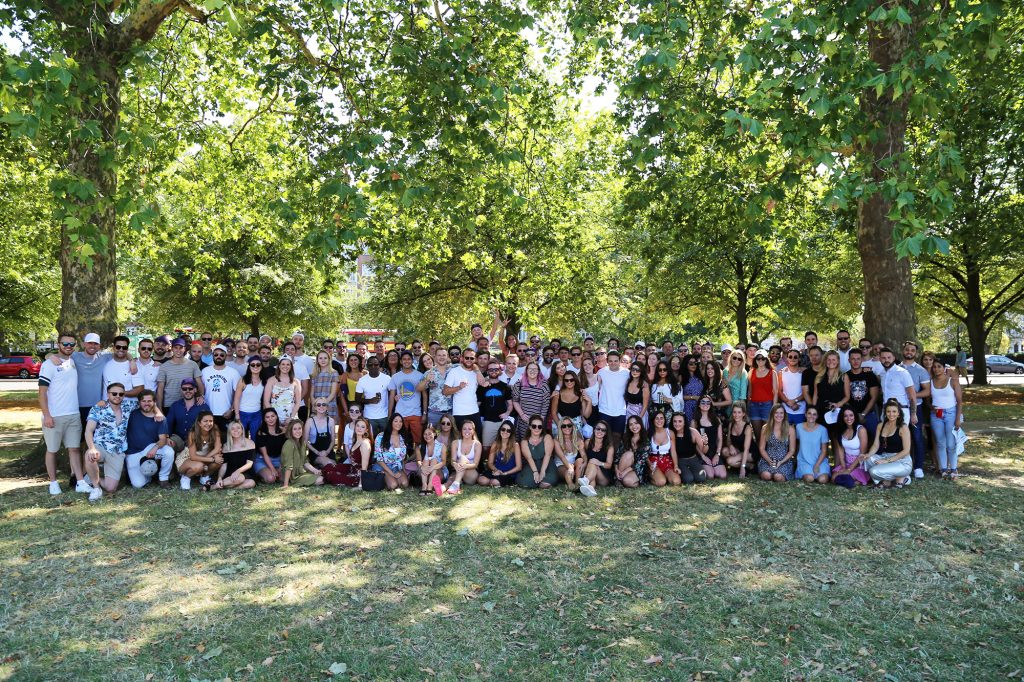 The UK Company Culture Awards are really aligned with the way we manage our workplace environment. Since our foundation in 2007, we've put employees at the centre of what we do.
· Values-led – care, ambition, and humility are our cultural pillars that we embed in every interaction and action.
· Employee-owned – our employees are part-owners of the business, enabling them to share in the company's future success.
· Employee board – by bringing together representatives from all levels of the business, we can better serve our diverse workforce.
· Benefits – mental health and well-being, gym memberships, healthcare, massages, hypnotherapy, and many more employee benefits.
· Communities – internal networks to share experiences and promote allyship from the perspective of different minority groups at La Fosse.
· CSR – charitable causes, emissions initiatives, and giving back to our local and wider communities.
· DEI initiatives – promoting diverse, inclusive, equitable environments, especially considering the specific challenges within the tech industry.
· Socials – providing a variety of opportunities for our team to celebrate their achievements and build on professional connections and friendships.
Values of care, ambition, and humility are the golden threads that make our company so unique and special. They're also embedded in the way we interact with our customers, candidates, and students, treating our external partnerships with the same respect and consideration as we do our internal connections.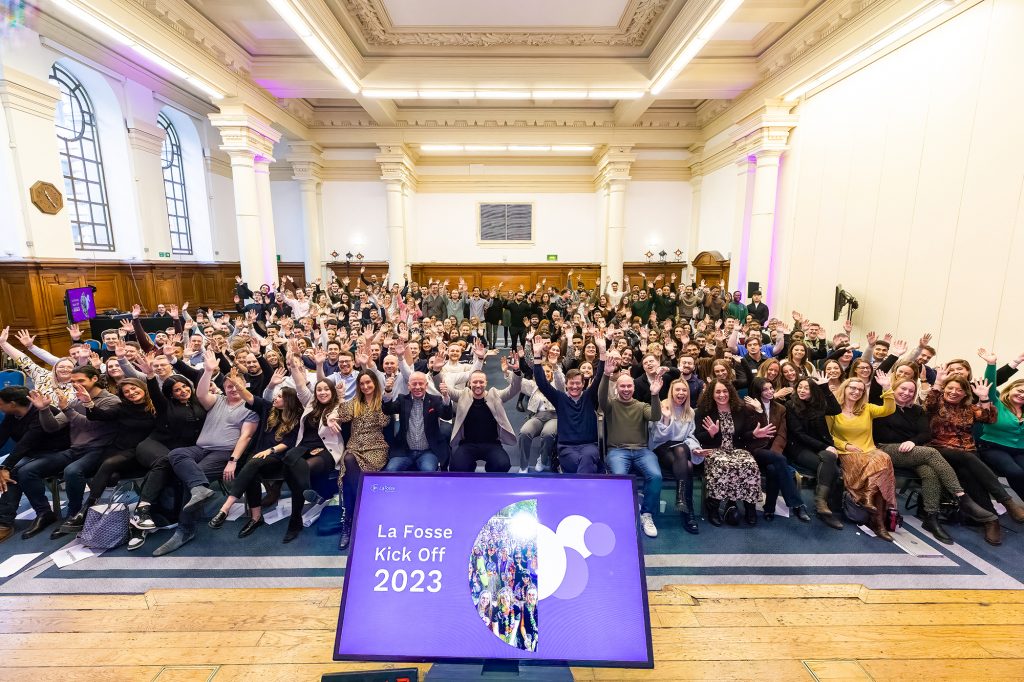 Achieving genuine change in such a traditionally volatile sector is an ongoing journey, not a destination. We're thrilled to be shortlisted, but we recognise that there's still work to be done to make the La Fosse workplace as inclusive, supportive, and caring as possible, building on what has worked for us but never being afraid to try new approaches.
· OfficeVibe feedback – giving our employees an anonymous platform to share their insights and opinions on where improvements can be made.
· Teaching and learning together – empowering individuals to collaborate as they add to and improve their skill sets.
· Internal L&D – providing a variety of development programmes for employees at every level of the business to help further their careers.
· Company-wide training – administering specific training across all departments and functions to align our understanding of particularly important topics.
Applying for awards like these involves bringing together representatives from our different teams to reflect on the work we do and where specifically it has made an impact for our employees. We regularly collate data that's analysed internally, so we can pinpoint areas that need attention and learn from areas where improvements have been seen.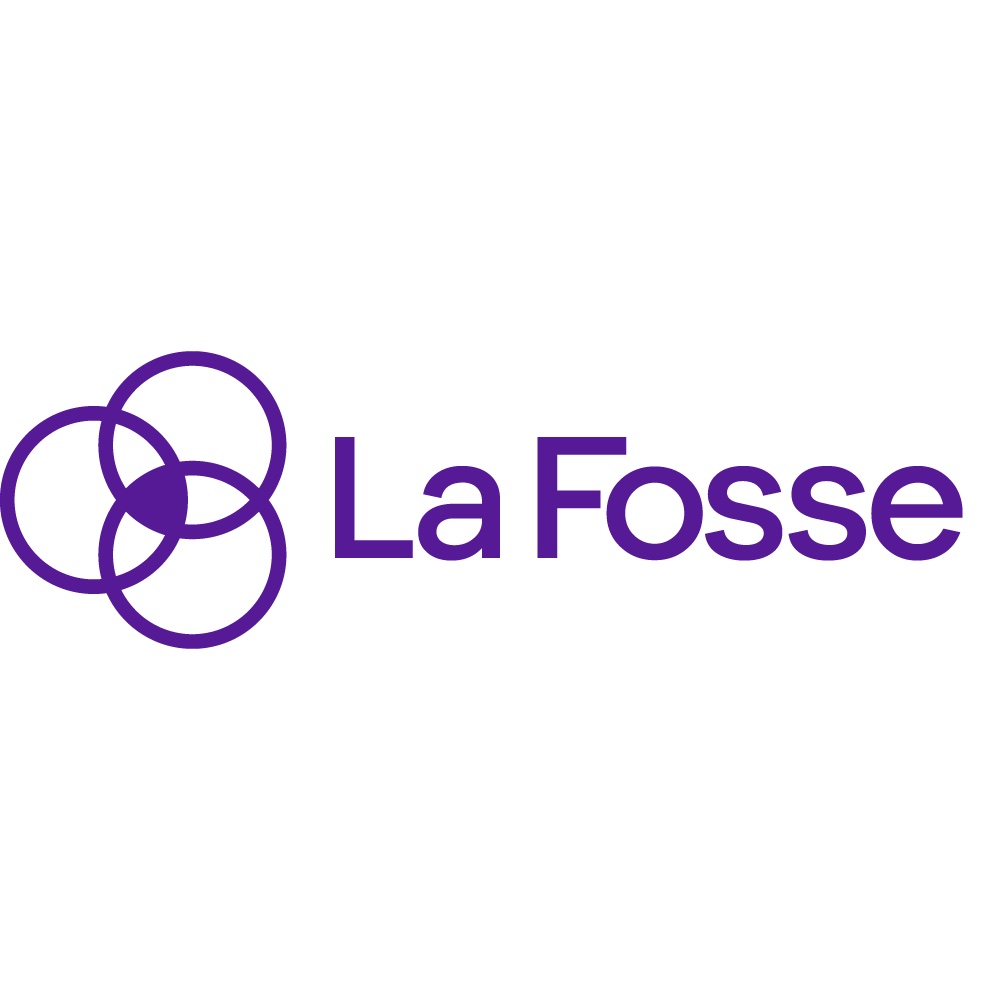 Award submissions are an important process for us; not just to recognise how hard our teams and individuals consistently work to create a great company culture, but also to consider where further progress can be made. We also learn a lot from companies around us – our industry competitors, our customers, and those who are nominated alongside us.
We seek out opportunities to share and exchange ideas with others who put culture at the top of their strategic agendas and collectively bring attention to the impact that a great company culture has on our employees and everyone we interact with.
To find out more about La Fosse, please visit our website or follow us on LinkedIn, Twitter, and Instagram.