We are delighted to have been shortlisted for the UK Company Culture Awards 2023 in the Best Agency to Work For (Large) category.
European Recruitment and sister brand USA Tech Recruitment are a leading global tech recruiter and employer with 85 employees worldwide.

We aim to be the best recruitment firm to work for by ensuring that we create an engaging, supportive, and motivating environment for our employees. We are an international company with a mix of fully remote and in person teams who has doubled in size in the past couple of years. We are incredibly proud that alongside our exponential growth, we have maintained such a high retention rate of 82% in the past 12 months, and a 4.9 star review on Glassdoor. At the core, we are fostering an environment where employees have the opportunity to develop and grow in their careers. 16 of our current employees have been with us for over 5 years, and in that time we have had 108 internal promotions.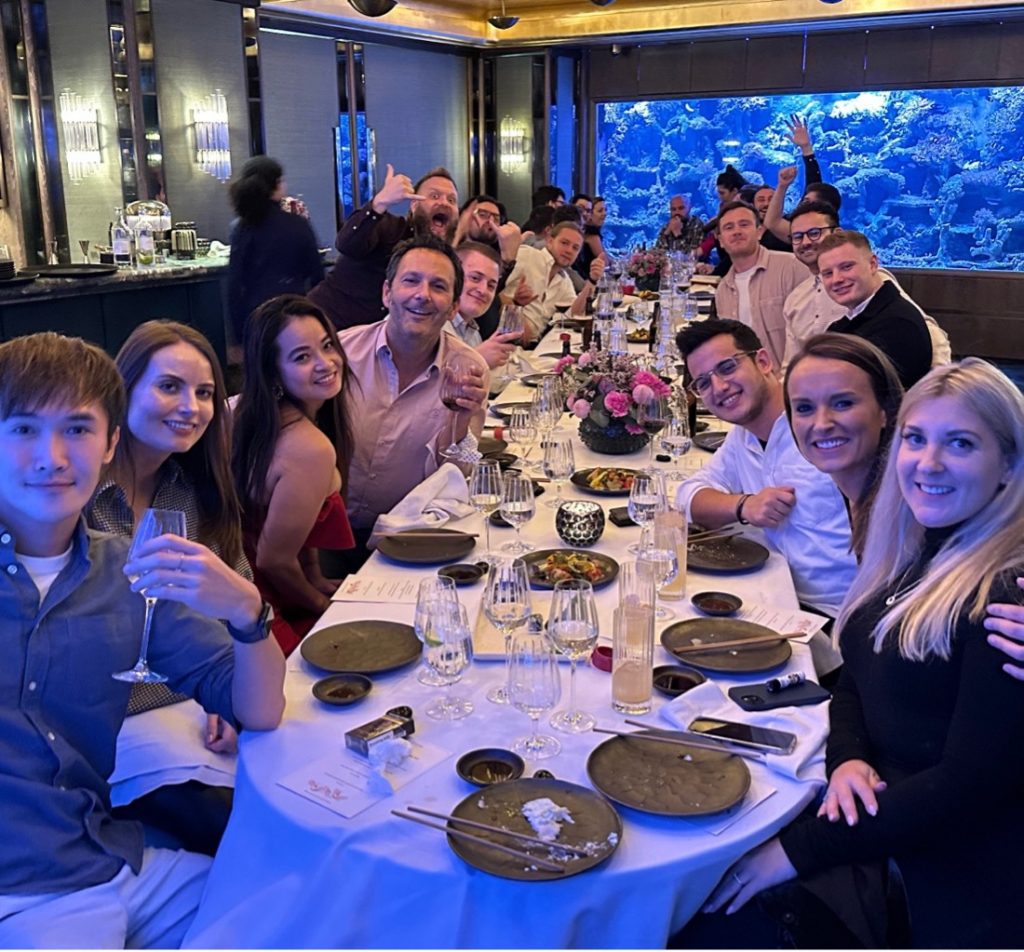 We have exceptional reward initiatives and inclusive culture in place to make sure all employees feel valued and appreciated. Ranging from hybrid working arrangements, health care packages, in office yoga sessions, gym classes, to monthly award ceremonies and company events at top locations, we cover all bases to ensure we are taking care of our employees professionally, mentally, and physically.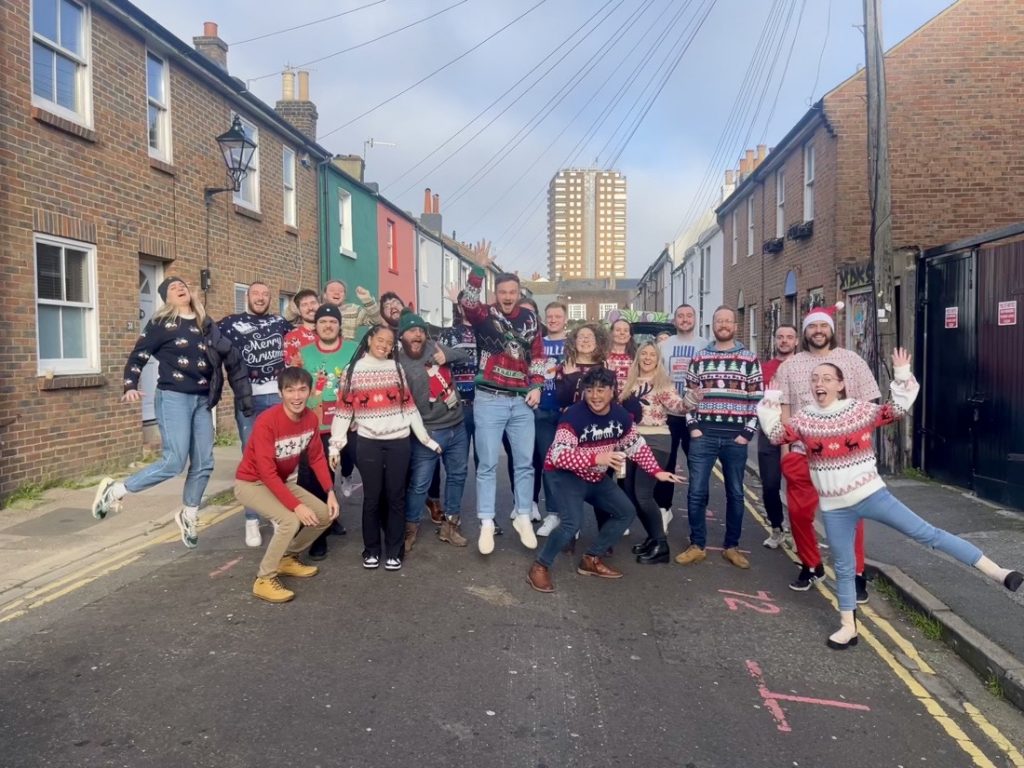 Additionally, being a diverse and inclusive employer is also at our core value. As a company headquartered in Brighton, England, a city which champions diversity, we far exceed local demographics. Comparing data from Census to our recent internal surveying in November 2022, Brighton and Hove is made up of 80.5% White British citizens, Sussex is at 94% and England's average is 79.8%. We are a company of 85 employees worldwide and our workforce is made up of:
44% female
35% ethnic minorities
15% who identify as LGBTQ+
All together we speak 22 languages
CEO, David Wicks has said "We are thrilled to be shortlisted for this award, we believe a caring and positive company culture has been crucial to our growth, and we are proud to have one of the highest staff retention rates in our industry."
Learn more about our services: Niche Technology Specialist
Follow us on LinkedIn: European Recruitment & USA Tech Recruitment
Follow us on Instagram @weareeuropeanrecruitment