At Seed we are delighted to have been shortlisted for the UK Company Culture Awards 2023 in three categories.
These categories that we have been nominated for are:
Best agency to work for (Medium)
Best Team Culture
Best Charitable/Corporate Social Responsibility Initiative
Our Culture at Seed
We believe in creating the happiest, most forward-thinking team on the planet that puts innovation, learning, and creativity at its heart. We know that if we inspire our people, educate, and trust them – they will do the best work for our clients.
Culture is the most important factor that keeps us hungry, motivated and drives innovation. Our culture is our DNA at Seed. It's who we are. Made from our stories, personalities, language, experiences, learning, principles, and beliefs.
Culture can be hard to define. But for us, culture is not just something you 'have', it's something you 'do'. It's the Seed Way!
We believe "work" shouldn't always have to feel like "work". Inevitably we will spend a large amount of time working, so we've made it our mission to make Seed the company where you will be happy to come every weekday.
Our culture at Seed isn't created solely by us as a business, it's created by each and every Seedling who works with us. We all play a part in creating the inclusive, supporting, transparent and overall positive culture that Seed offers. Together we have created an environment of mutual respect where equal opportunities are available to all without regard to race, religion, sex, pregnancy, age, physical and mental disability, marital status, sexual orientation, gender identity, gender expression. The environment at Seed encourages continuous learning and development, progression, well-being and a positive work life balance.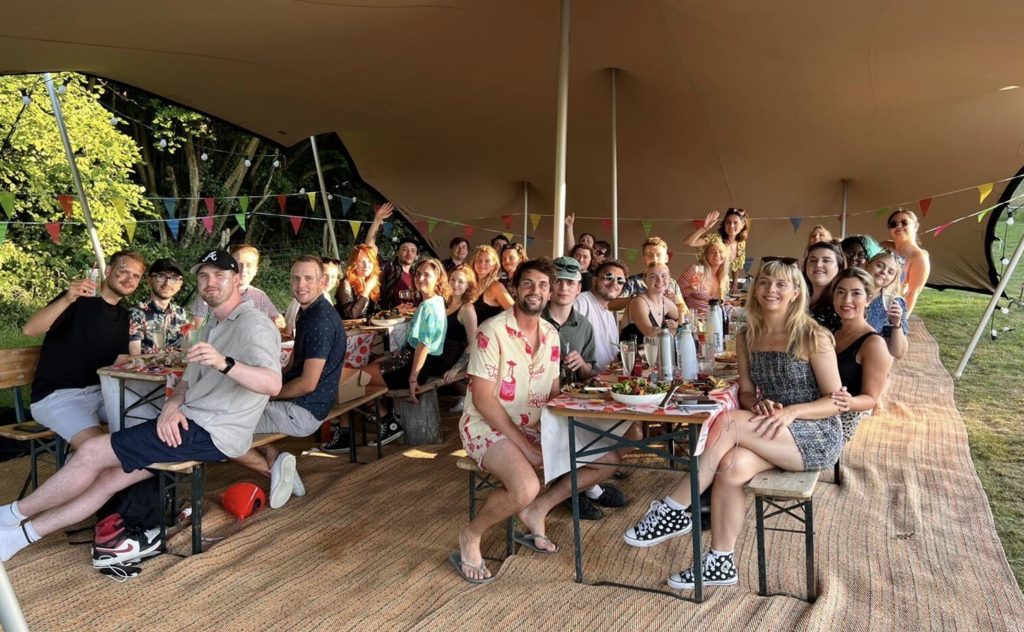 Putting people first, always
We believe the first step to creating a word class culture is to put people first. We put people first, prioritising their happiness, progression and wellbeing above all else.
● We invest in our team. Whether that's ensuring they have the best tools for the job or developing individual career pathways for every team member.
● We have respect, trust, and collaboration as key parts of our working philosophy.
● We provide all with independent financial, wellbeing and legal advice
● Every team member is provided with a healthcare plan
● Everyone has the freedom of a self-managed working environment.
● Everyone is listened to, given opportunities to progress, and rewarded for dedication and hard work.
● We have created a comprehensive and equal benefits package for all, regardless of position.
"We decided to enter the UK Company Culture Awards as we wanted to recognise our team's commitment and work towards creating what we believe to be a world class working environment and company culture. We wouldn't be the business we are today without having a culture that truly puts each and every person first and we owe this to our team. This is a great opportunity to say a huge THANK YOU to every Seedling both past and current who have helped us build the agency we have today."
We look forward to celebrating the success of like minded businesses at the gala in May and wish everyone the best of luck!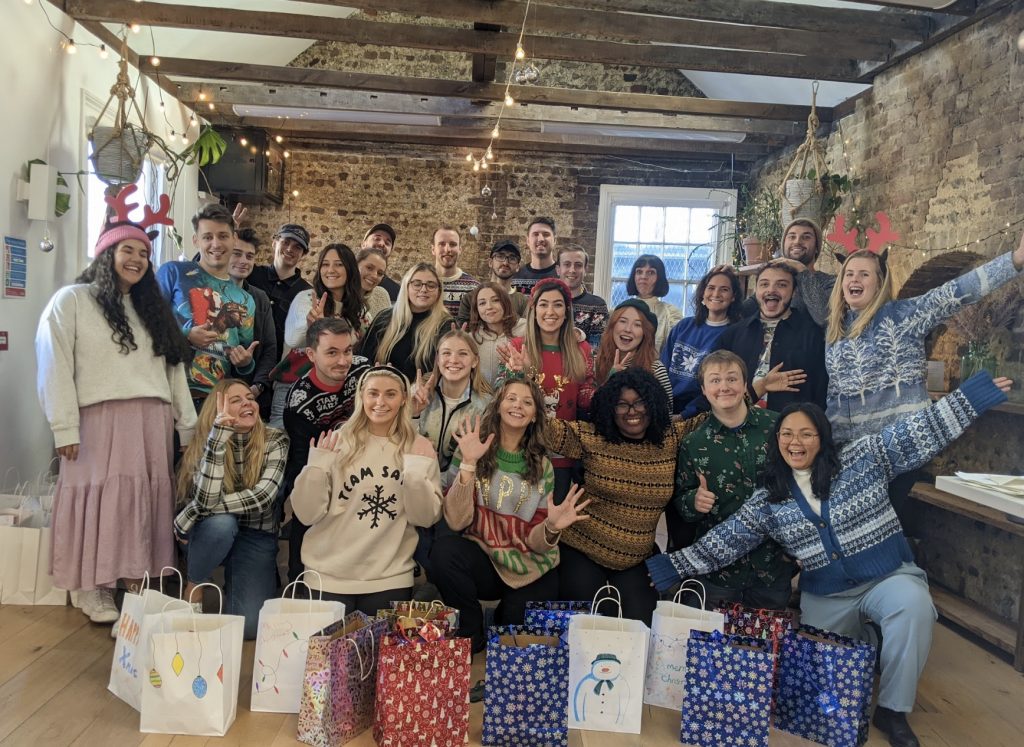 Follow us on Social!